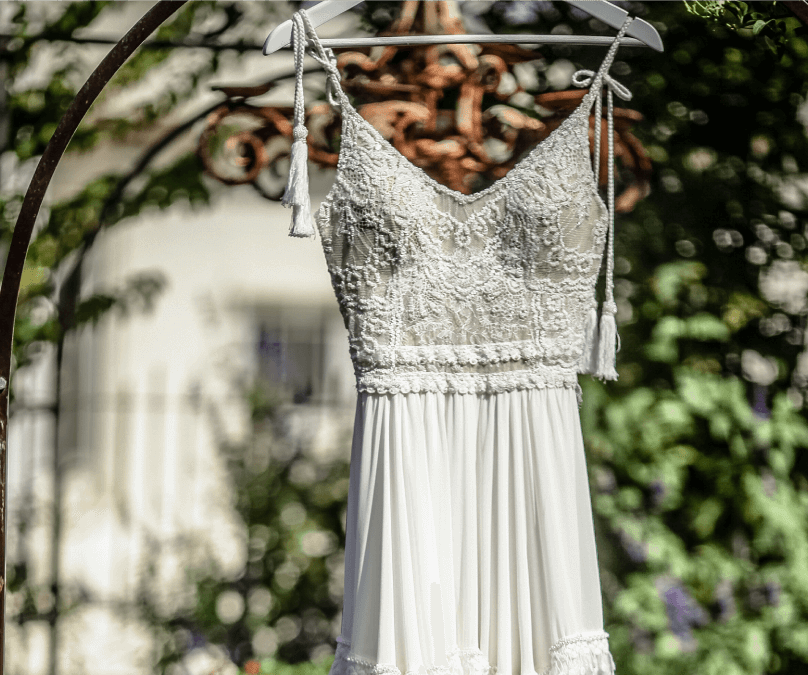 ABOUT US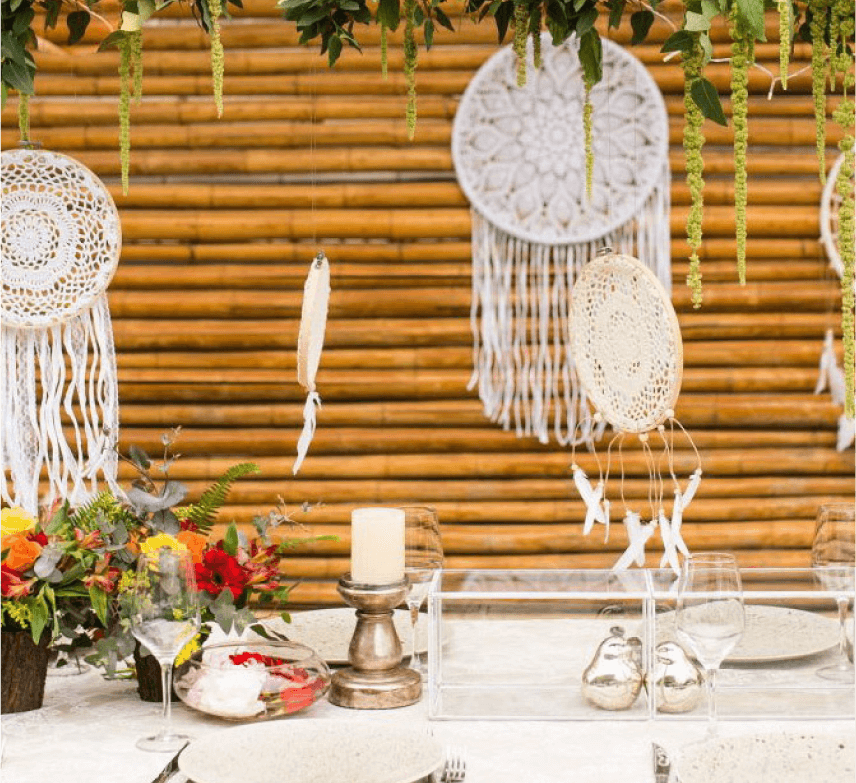 Among the citrus trees by the Alexander Stream Nature Preserve, surrounded by the fields of  Emek Hefer, sits the Alexander Events Garden, enveloped by lovely sea breezes wafting in from the open horizon. 
Here at Alexander, we pay attention to all of the small details that help make up your special and important day. 
Let us worry about the colors, the tastes and the scents. It will be an unforgettable event!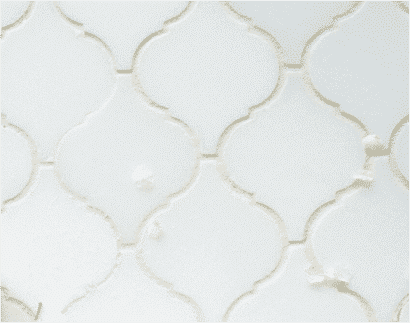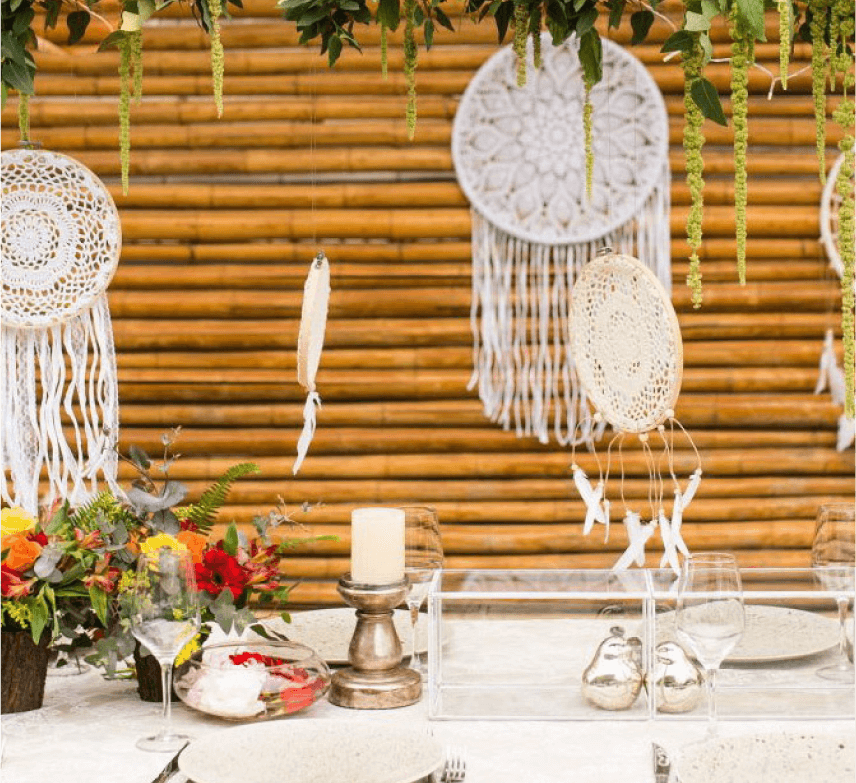 You can enjoy your event all year round, even in the winter. Part of our garden is open to the sky, and the rest is protected with a wooden roof. You can plan your event for any time of the year without worry, even when the weather is unpredictable. The design concept, as well as the careful planning and construction of the Alexander Events Garden, is the work of architect Yaron Tal, a leader in the field of restaurants and hotels in Israel. He has created a uniform design language combining touches of Tuscan romance along with East Asian warmth and harmony. The combination of these two worlds results in a rich and compelling tapestry of materials and textures, unique stone floor tiles, bamboo, brick tiles, natural wood panels and more.
From the front entrance, you walk down a double row of trees creating a green tunnel leading to the garden courtyard and the main structure. The garden, decorated with bamboo pillars and greenery, combines an open lawn filled with grass and citrus trees and a covered area, allowing for events all year round. A central element of the main hall is the specially designed ceiling crafted from a combination of wooden beams and glass panels, creating a skylight effect. The walls of the hall are covered with unique wooden tiles created especially for this site.