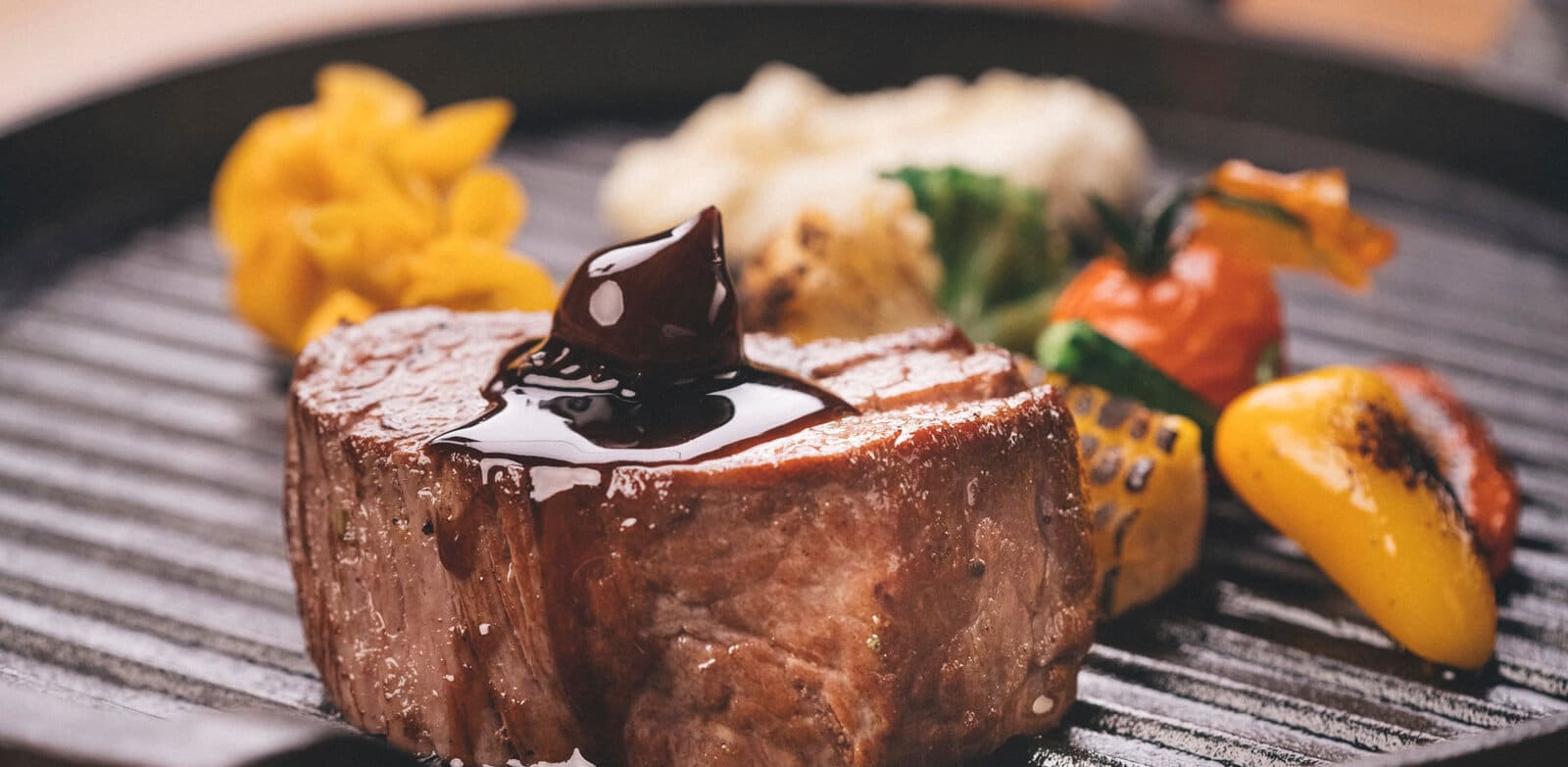 TASTE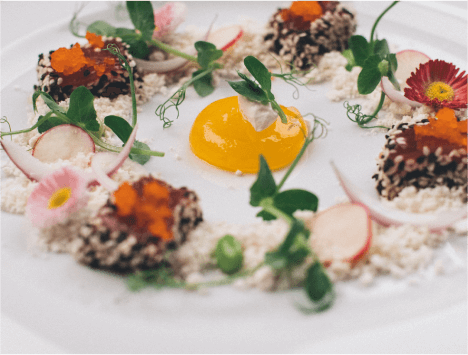 The tastes are an inseparable part of the experience, and the colors and scents will leave you with indelible memories from your event. Alexander has a large and professional chef's kitchen, offering a rich and varied menu designed to suit your tastes and to create a culinary experience of the highest level. Alexander's chef is dedicated to using high-quality raw materials and to maintaining culinary freshness, variety and innovation. From the moment they arrive, your guests will encounter the hors d'oeuvre station, featuring a variety of tapas along with other original dishes that will leave everyone eager for more.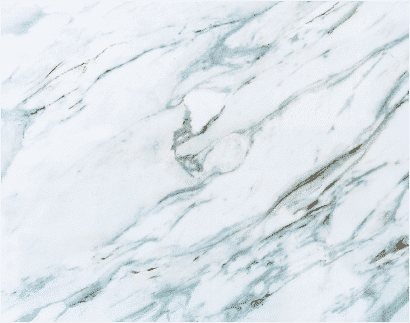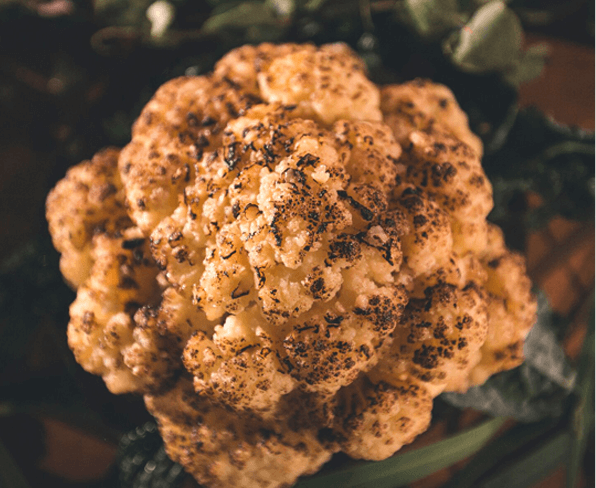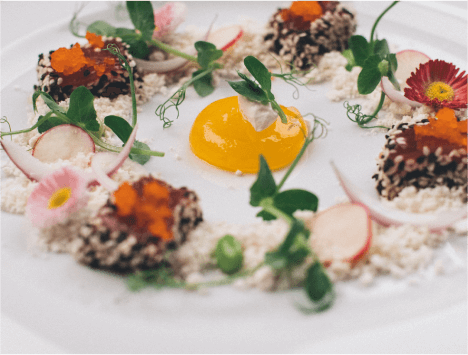 Deprecated: parse_str(): Calling parse_str() without the result argument is deprecated in /home/pdwwpwexgr/domains/alexander-events.co.il/public_html/wp-content/themes/alex-events/videos-functions.php on line 56

DRINKS
A wedding is a happy event, and excellent alcohol definitely adds to the festivities. At the Alexander bar, you can enjoy a selection of wines and beverages, as well as wide array of colorful cocktails, from the classics to drinks you will want to get to know better.