Do you think that Prince Harry and Meghan Markle had a fairytale wedding?
You haven't seen anything yet. Here are some pictures from the wedding of the world's most successful fashion blogger, Chiara Ferragni, and her husband, Italian rapper Fedez held at Alexander.
Get a close look at the unique branding, the bridal gowns designed especially for Chiara by Prada and Dior, a private jet for the wedding guests.
And an amusement park built especially for the event! In other words: the most amazing wedding we've ever seen.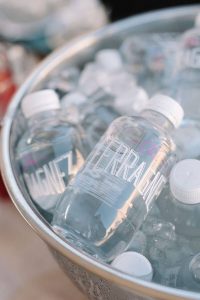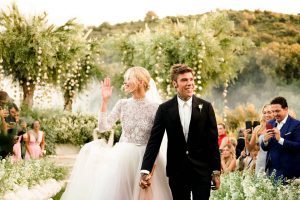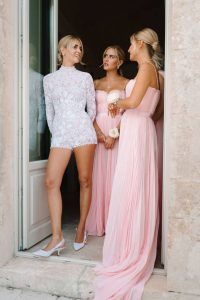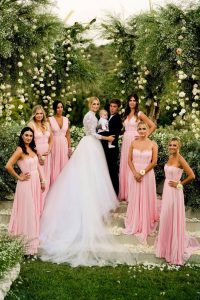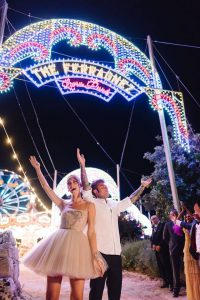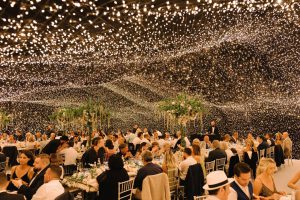 www.vogue.co.uk/gallery/chiara-ferragni-wedding