Integrating green elements into your wedding isn't a new trend anymore. However, a new plant has grabbed the spotlight in the field of wedding planning, and you need to get to know it.
Nice to meet you, pampas.
Pampas grass has a feather-like appearance that puts some boho-chic right into your bridal bouquet, your table setting or even your wedding canopy.
Take a look at some combination options: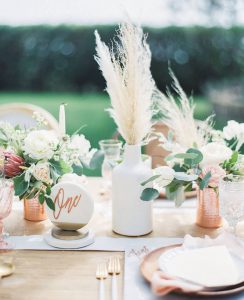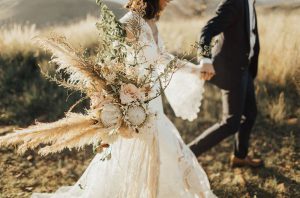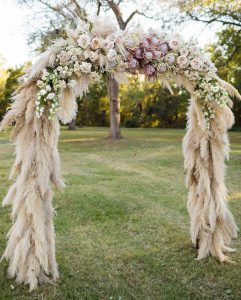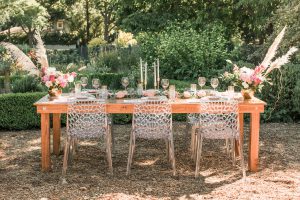 greenweddingshoes.com